Working towards a greener world for a brighter future
We are committed to preventing any negative effects our business may pose to the environment and the community Our efforts extend to preserving endangered species of all life
Water Resource Management
LG group makes various efforts to reduce water consumption and increase reusability. LG Household & Health Care regularly assesses its influence on aquatic ecology and conducts water risk assessment to reduce negative effects.
Assessment by World Resources Institute (WRI)
Chemical Substance Management
LG group observes safety regulations, including protective gear & equipment requirement when handling chemical substances, and restrict use of toxic substances prohibited by global regulations under rigorous monitoring.
Atmospheric Pollutants Management
LG group operates pollution prevention facilities to reduce air pollutant emissions and improve the atmospheric environment. LG Chem switched from fossil fuel to eco-friendly options to reduce CO2 emission.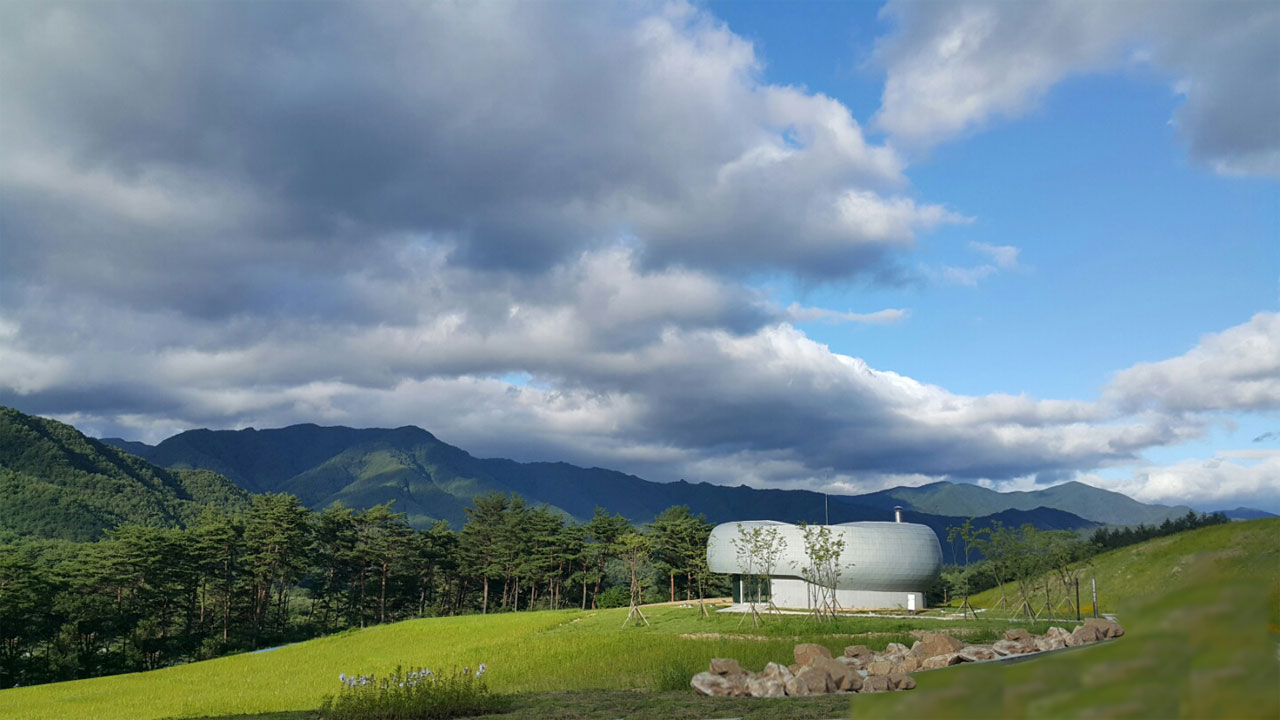 Utilizing ICT
for Plant Species Preservation
LG U+ provides security service for Baekdudaegan National Arboretum Seed Vault Centre, built for wild plant species conservation, with smart radar system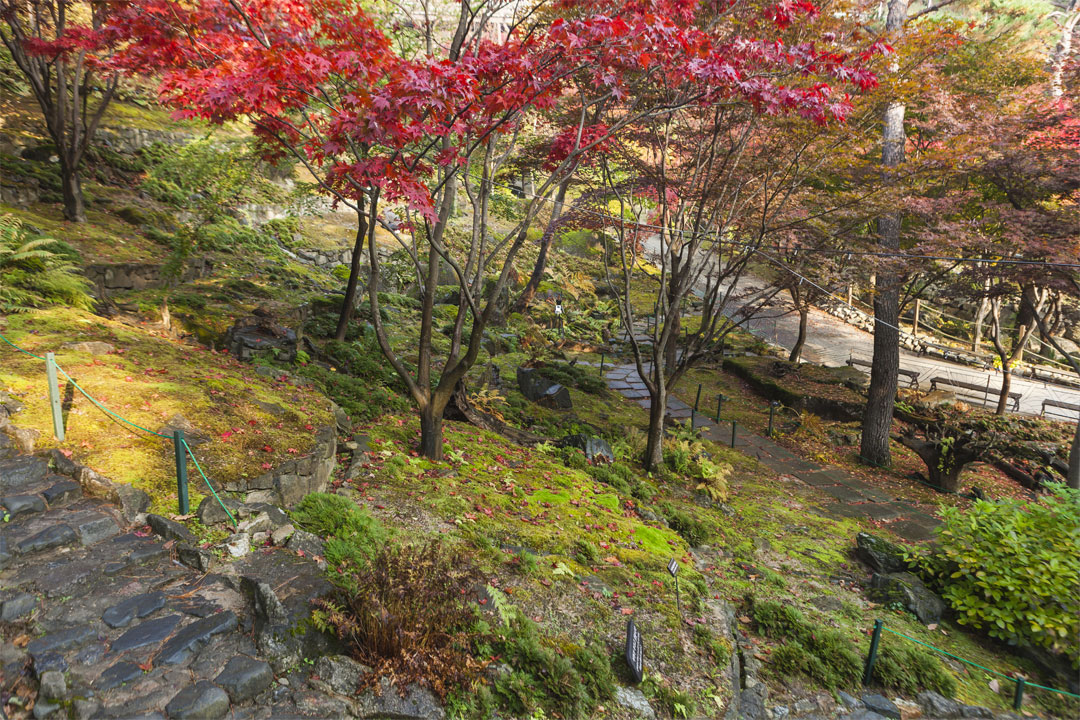 Moss Species Preservation
LG Evergreen Foundation, through studies on proliferation of moss, constructed a moss garden in Hwadam Botanic Garden with 30 different species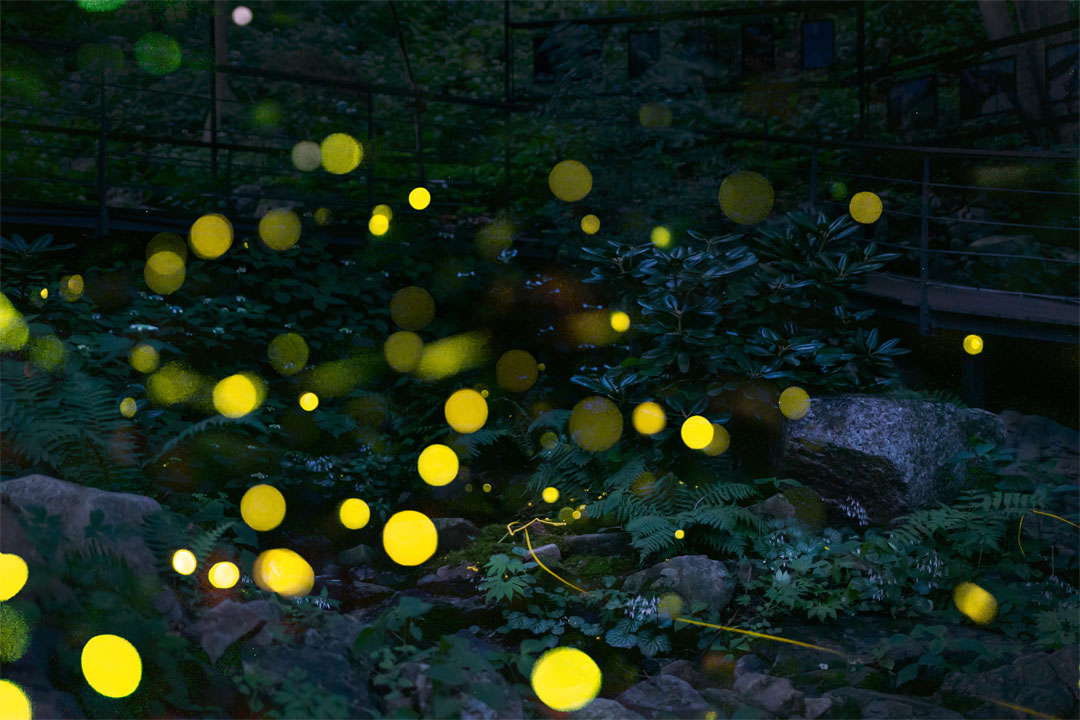 Firefly Preservation
LG Evergreen Foundation created a habitat for rare firefly species in Hwadam Botanic Garden and restored more than a thousand of fireflies